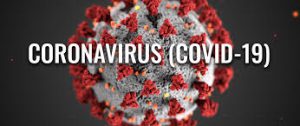 Updated information is available about COVID-19 Vaccinations on the Arizona Department of Health Services (ADHS) website. Please remember to stay safe out there.
Tuesday, October 19th, 2021, 6:00 pm will be a Regular Department Board Meeting, meeting will be at Fire Station 371, 51501 W, Tonto St. Tonopah, Az 85354
Harquahala Shared Ambulance IGA 4-13-2021 (1)
Proposed Annexation Information April 2020

Annexation Signed Hearing Notice
AREA MAP of PROPOSED ANNEXATION AREA
Click on images below to enlarge it

Harquahala Valley Reserve Program

Applications will be accepted until positions have been filled.

Minimum current certifications requirements to apply:
Submit a completed HVFD Employment application with copies of all relevant certifications.
Hold a current Firefighter level I & II certification (AZ State/IFSAC/DOD).*
Current Arizona State Emergency Medical Technician or Paramedic level certification with appropriate current CPR/ALS certifications.*
Hazardous Materials First Responder Operations Level (AZ State/IFSAC/DOD).*
Proof of current CPAT within one year.*
Current Arizona class D driver's license.*
Submit a current certified 5 year driving record.*
High School Diploma or equivalent.*
Disqualifiers for employment:
No felonies on record for past 10 years
No Misdemeanors for past 5 years.
Our Mission Statement:
The Harquahala Valley Fire District exists to serve the citizens and guests of our community, whenever needed. This is performed through prevention programs, assistance activities, and emergency operations.
Realizing this honor, our fire service family will only consist of superior professionals that are highly trained, caring, honest, and willing to sacrifice.
This will be accomplished in a cost-effective manner with maximum utilization of resources, realizing our greatest resource is our members. As such, we will strictly adhere to the Risk Management Profile and properly compensate and provide our members with the best work environment possible.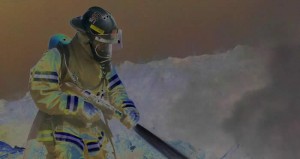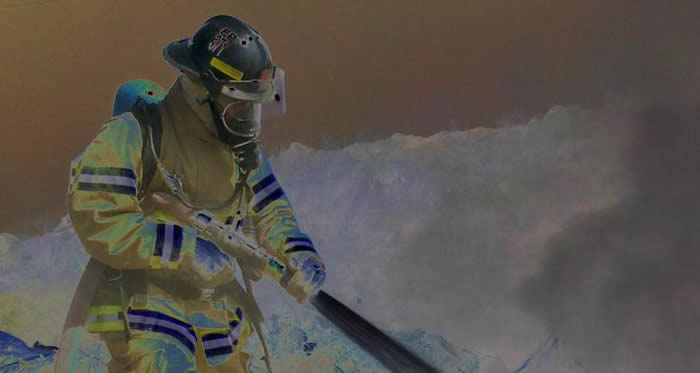 Our Motto:
Professional Service with Honor.
Summer Safety Tips:
Barbecue Safety
Before using a grill, check the connection between the propane tank and the fuel line. Make sure the venturi tubes – where the air and gas mix – are not blocked.
Do not overfill the propane tank.
Do not wear loose clothing while cooking at a barbecue.
Be careful when using lighter fluid. Do not add fluid to an already lit fire because the flame can flashback up into the container and explode.
Keep all matches and lighters away from children. Teach your children to report any loose matches or lighters to an adult immediately. Supervise children around outdoor grills.
Dispose of hot coals properly – douse them with plenty of water, and stir them to ensure that the fire is out. Never place them in plastic, paper or wooden containers.
Never grill/barbecue in enclosed areas – carbon monoxide could be produced.
Make sure everyone knows to Stop, Drop and Roll in case a piece of clothing does catch fire. Call 911 or your local emergency number if a burn warrants serious medical attention.
Campfire Safety
Build campfires where they will not spread, away from dry grass and leaves.
Keep campfires small, and don't let them get out of hand.
Keep plenty of water and a shovel around to douse the fire when you're done. Stir it and douse it again with water.
Never leave campfires unattended.

(Click heading for printable version)
Picking the tree

Choose a tree with fresh, green needles that do not fall off when touched.

Placing the tree

Before placing the tree in the stand, cut 2" from the base of the trunk.
Make sure the tree is at least three feet away from any heat source, like fireplaces, radiators, candles, heat vents or lights.
Make sure the tree is not blocking an exit.
Add water to the tree stand. Be sure to add water daily.

Lighting the tree

Use lights that have the label of a recognized testing laboratory. Some lights are only for indoor or outdoor use.
Replace any string of lights with worn or broken cords or loose bulb connections. Read manufacturer's instructions for number of light strands to connect.
Never use lit candles to decorate the tree.
Always turn off Christmas tree lights before leaving home or going to bed.

After Christmas

Get rid of the tree after Christmas or when it is dry. Dried-out trees are a fire danger and should not be left in the home or garage, or placed outside against the home. Check with your local community to find a recycling program. Bring outdoor electrical lights inside after the holidays to prevent hazards and make them last longer.


Click link above for kids activity page