Reserve Firefighter/Paramedic Recruitment Has Opened
The link below is the flyer that will show you all the requirements you will need to apply for the position. Our department is a great place to use your skills and work with some great people. We currently run an Engine, Rescue Unit, Brush Truck, and a Tanker out of Station 371.
We are dispatched by the Phoenix Fire Regional Dispatch Center. We run Medical, Fire, MVA's, Lockouts, and other Customer Service related calls. Flyer and application are below. Please follow the instructions on the flyer to apply.
DOWNLOAD 2022 APPLICATION HERE
Fire Department Board Meeting Information
Tuesday, March 15th, 2022, 6:00 pm will be a Regular Department Board Meeting, meeting will be at Fire Station 371, 51501 W, Tonto St. Tonopah, Az 85354
Harquahala Shared Ambulance IGA 4-13-2021 (1)
Harquahala Valley Reserve Program

Applications will be accepted until positions have been filled.

Minimum current certifications requirements to apply:
Submit a completed HVFD Employment application with copies of all relevant certifications.
Hold a current Firefighter level I & II certification (AZ State/IFSAC/DOD).*
Current Arizona State Emergency Medical Technician or Paramedic level certification with appropriate current CPR/ALS certifications.*
Current Arizona class D driver's license.*
High School Diploma or equivalent.*
Disqualifiers for employment:
No felonies on record for past 10 years
Our Mission Statement:
The Harquahala Valley Fire District exists to serve the citizens and guests of our community, whenever needed. This is performed through prevention programs, assistance activities, and emergency operations.
Realizing this honor, our fire service family will only consist of superior professionals that are highly trained, caring, honest, and willing to sacrifice.
This will be accomplished in a cost-effective manner with maximum utilization of resources, realizing our greatest resource is our members. As such, we will strictly adhere to the Risk Management Profile and properly compensate and provide our members with the best work environment possible.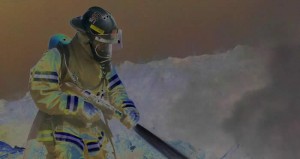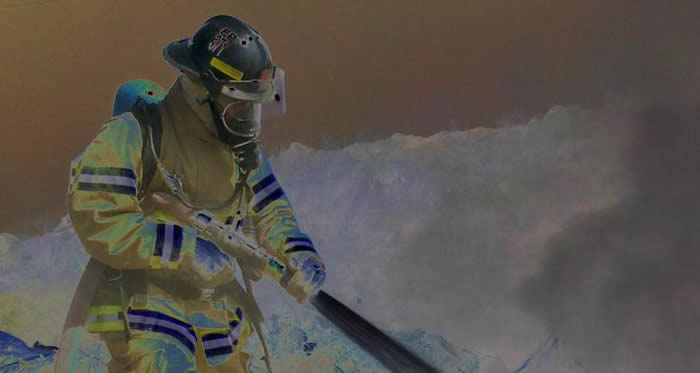 Our Motto:
Professional Service with Honor.


Click link above for kids activity page